Discussion Starter
·
#1
·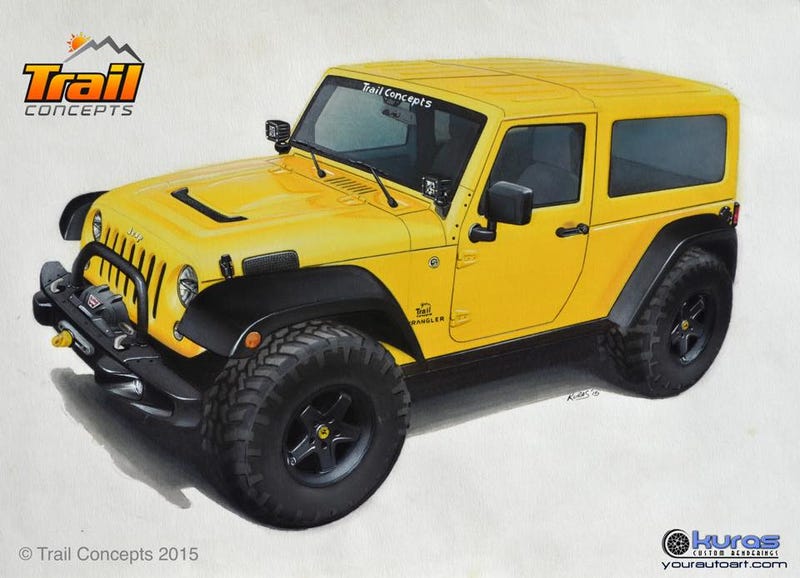 Before 2007 people were able to get their Wrangler in a long wheelbase two-door style, but the current generation only comes a s a four door.
Well, the folks at Trail Concepts didn't think that felt right. Trail Concepts took a current-gen JK Wrangler and gave it a "Dual Sport 106" conversion.
Named for the 106" wheelbase the Jeep gets after a 10" frame and body stretch is applied, this is the new middle-ground option for somebody looking for a slightly longer two-door new Wrangler. Or ostensibly, a very small Wrangler pickup I guess.
The cost? Just $14,995. So, you had better like it enough to pay that amount of money for it.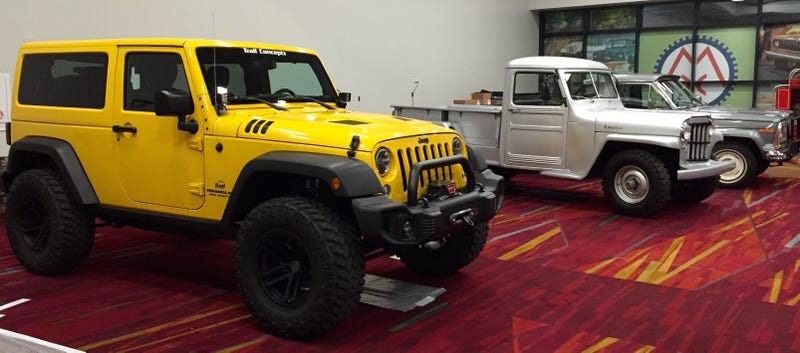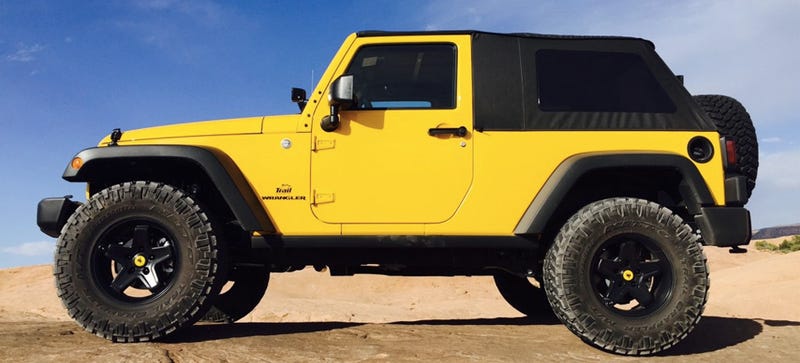 The Rare And Coveted Jeep Wrangler LJ Is Back